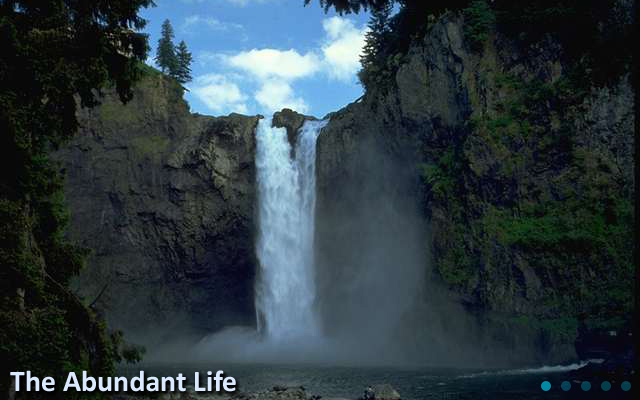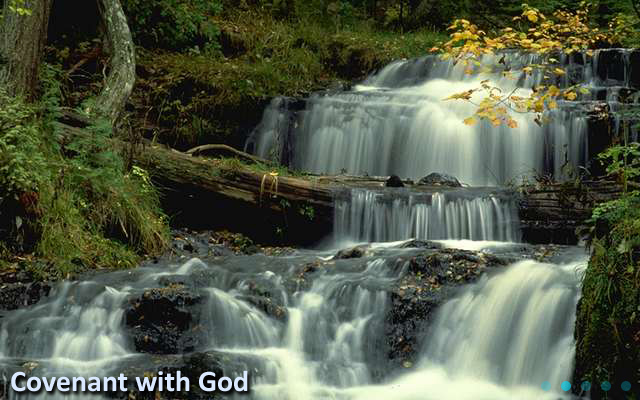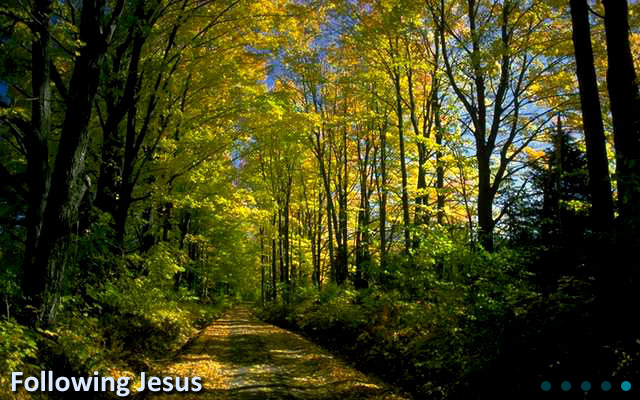 Welcome to Swords

Following Jesus isn't about religion. It's about learning how to walk in all that Jesus did for you to give you a future and a hope. It's about the power He gives you to overcome all your adversities and to experience all that God promises you.
One of the greatest things you will ever learn is that God is good. He loves you and He wants to help and bless you. That is why He sent Jesus, that you might have a better life.
At Swords For Christ, we are committed to helping you learn what that better life is, and how you can start walking in it on a daily basis.